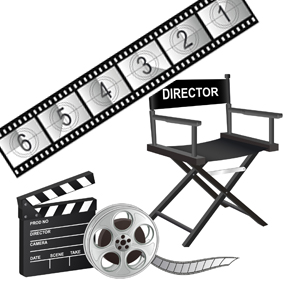 CLUB MEETING:  Monday 13th November
A Video Workshop to be hosted by Martin Cray and Malcolm Beard both having featured on BBC One Show.

Getting the best out of your video footage, camera mounting and editing techniques.
Ask the experts anything, and maybe bring in your own memory cards/laptops to show your efforts!

So come along and enjoy the beer and chat as always.
See you at The Kings Arms at 7.30.
Further details will be announced here, on Facebook and Telegram!